Känsla, produkt, miljö, 2018.

Fotografiuppgift som gick ut på att ta en bild som förmedla en känsla, ta en säljande produktbild, och ta en miljöbild. 
Grupparbete gjort tillsammans med Hanna Leinonen, Ebba Fälth och Hanna Edhag.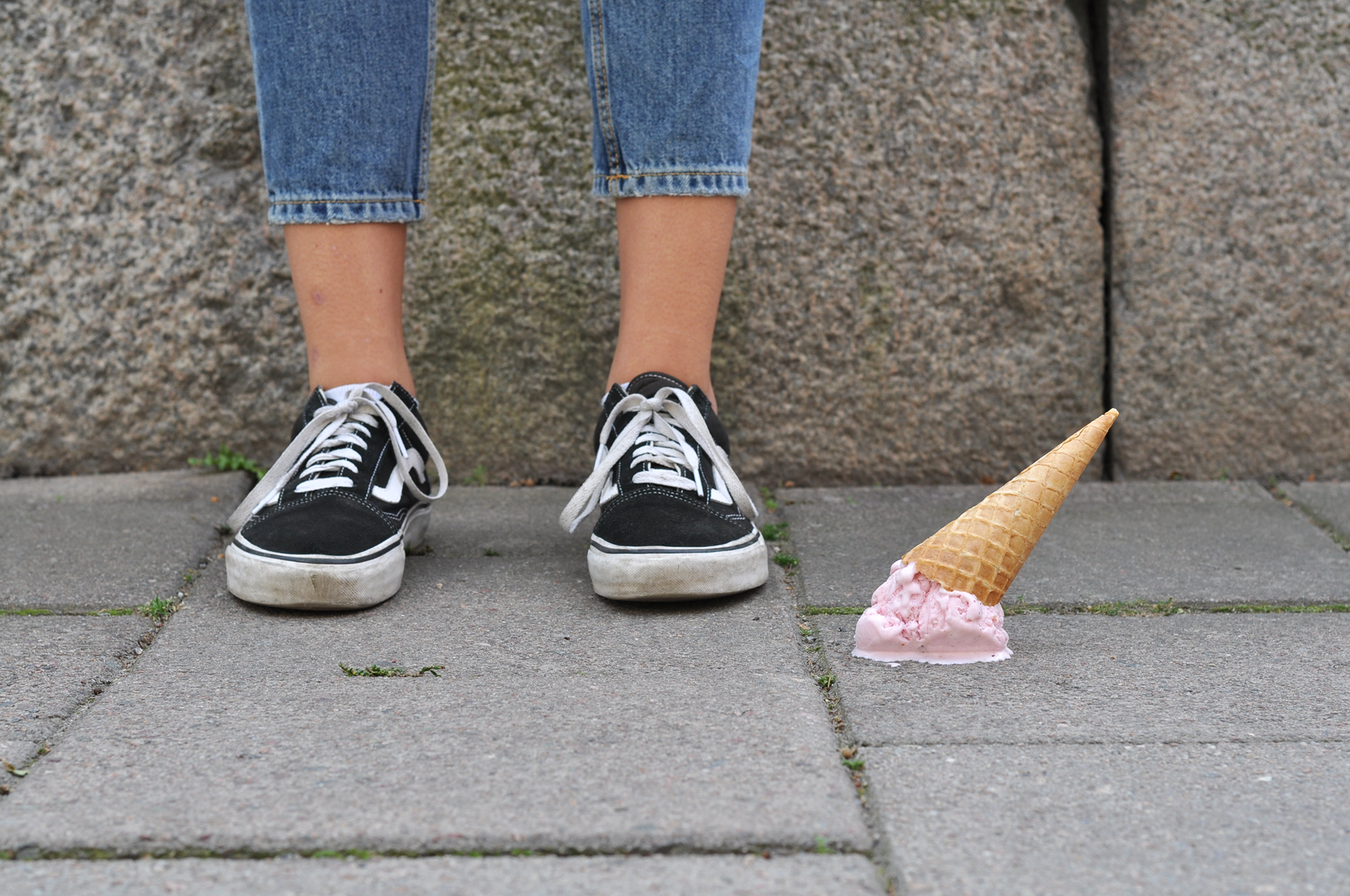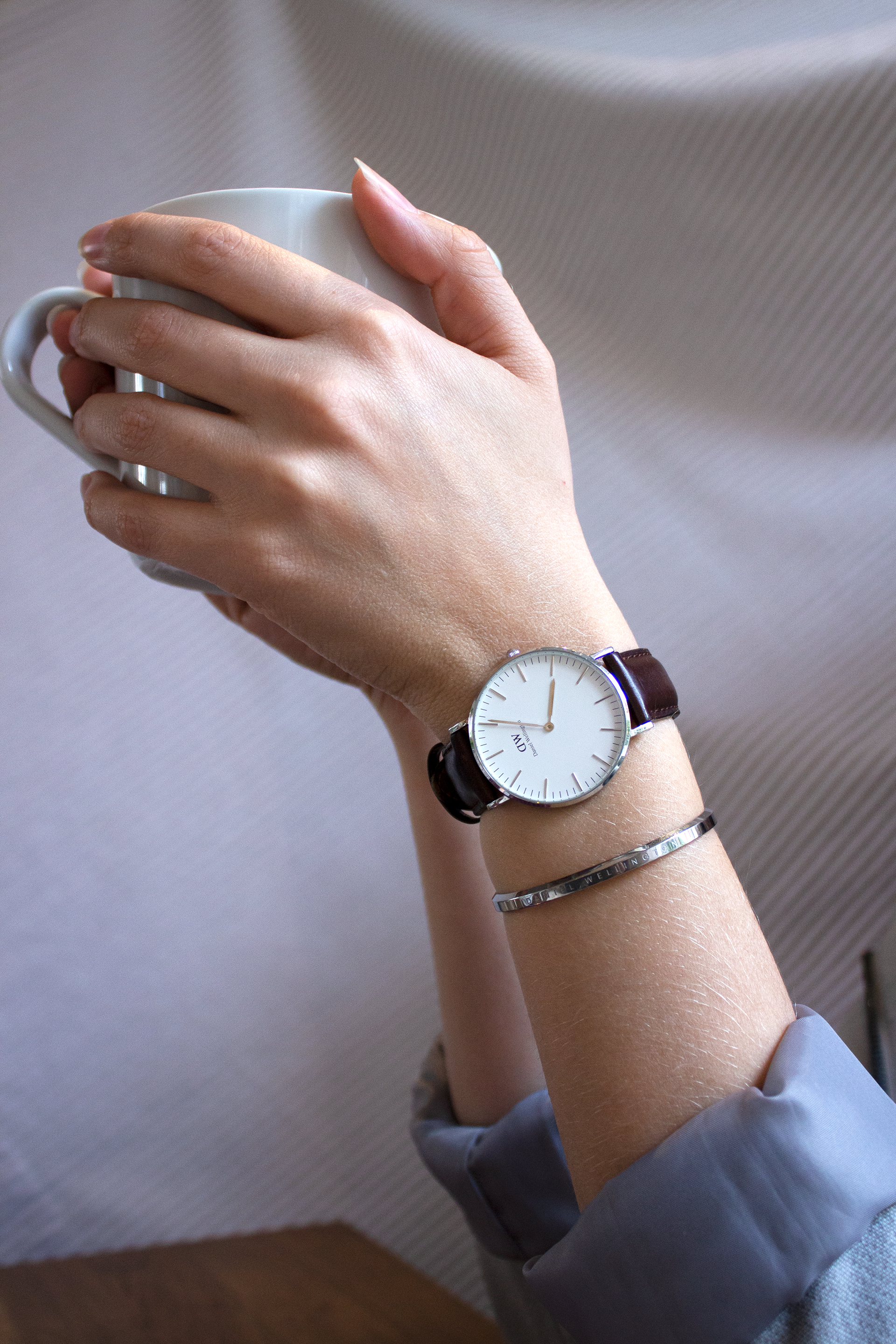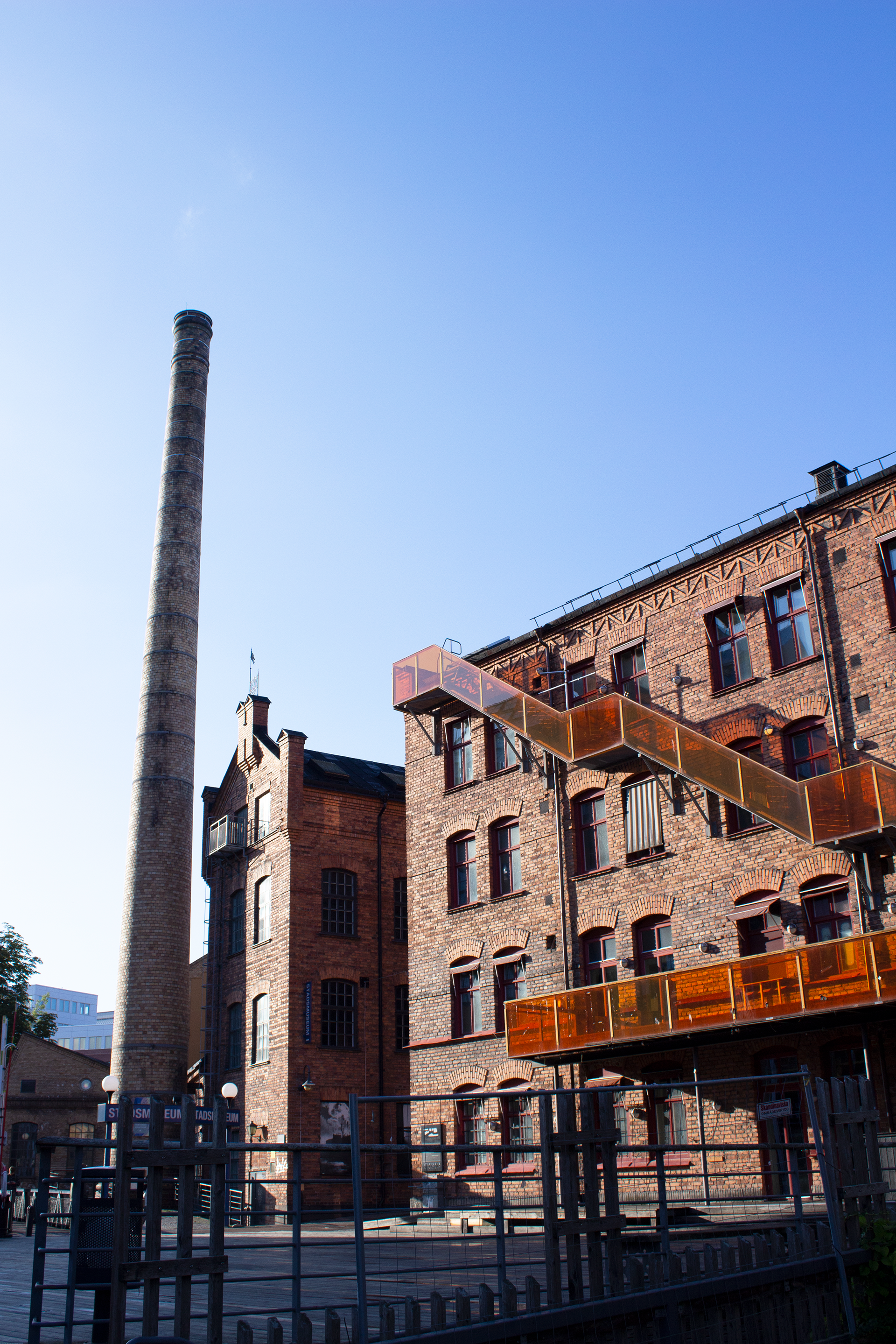 What exactly is the function of a rubber duck?, 2018.
Fotomanipulation gjord i Photoshop.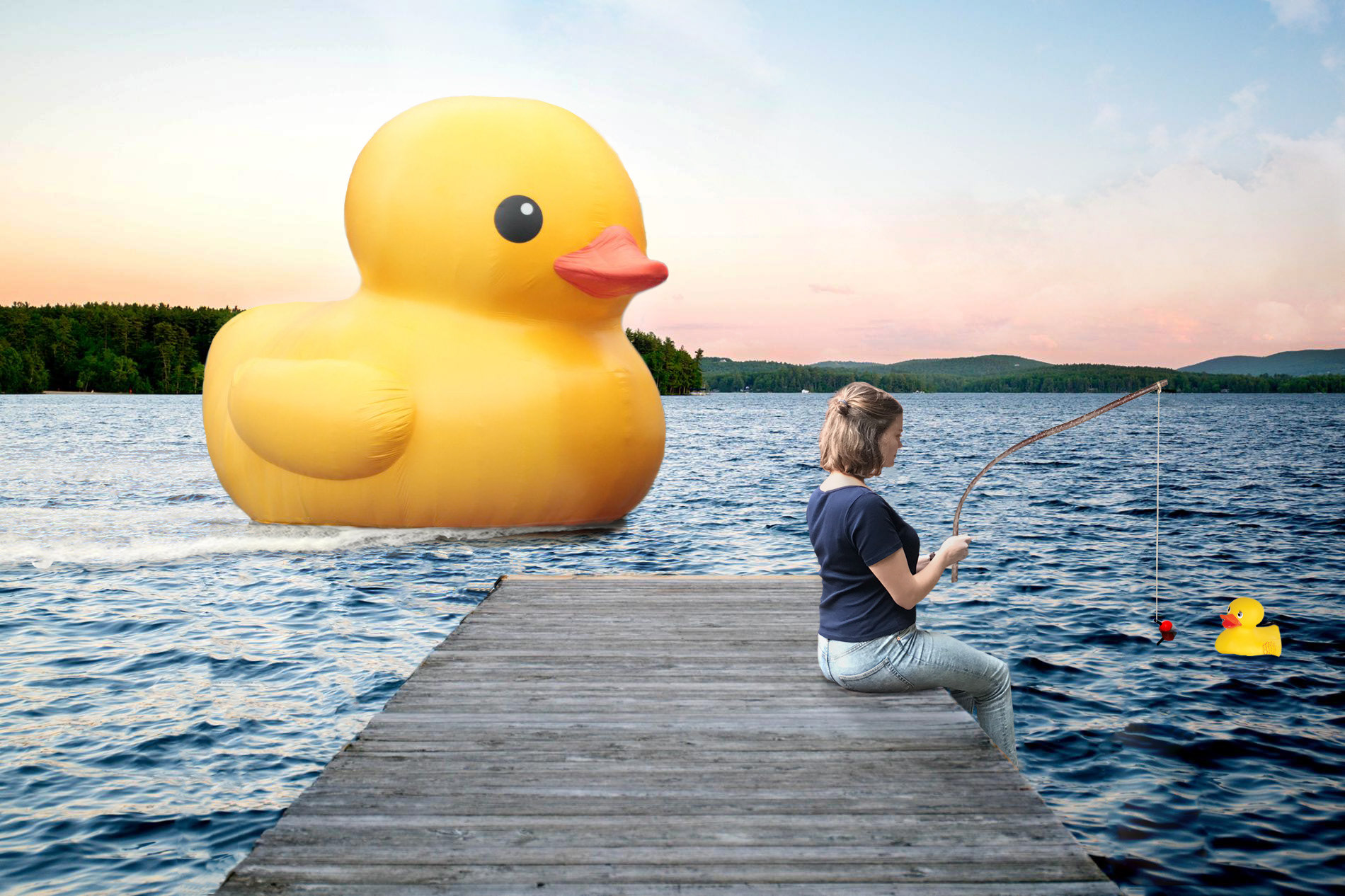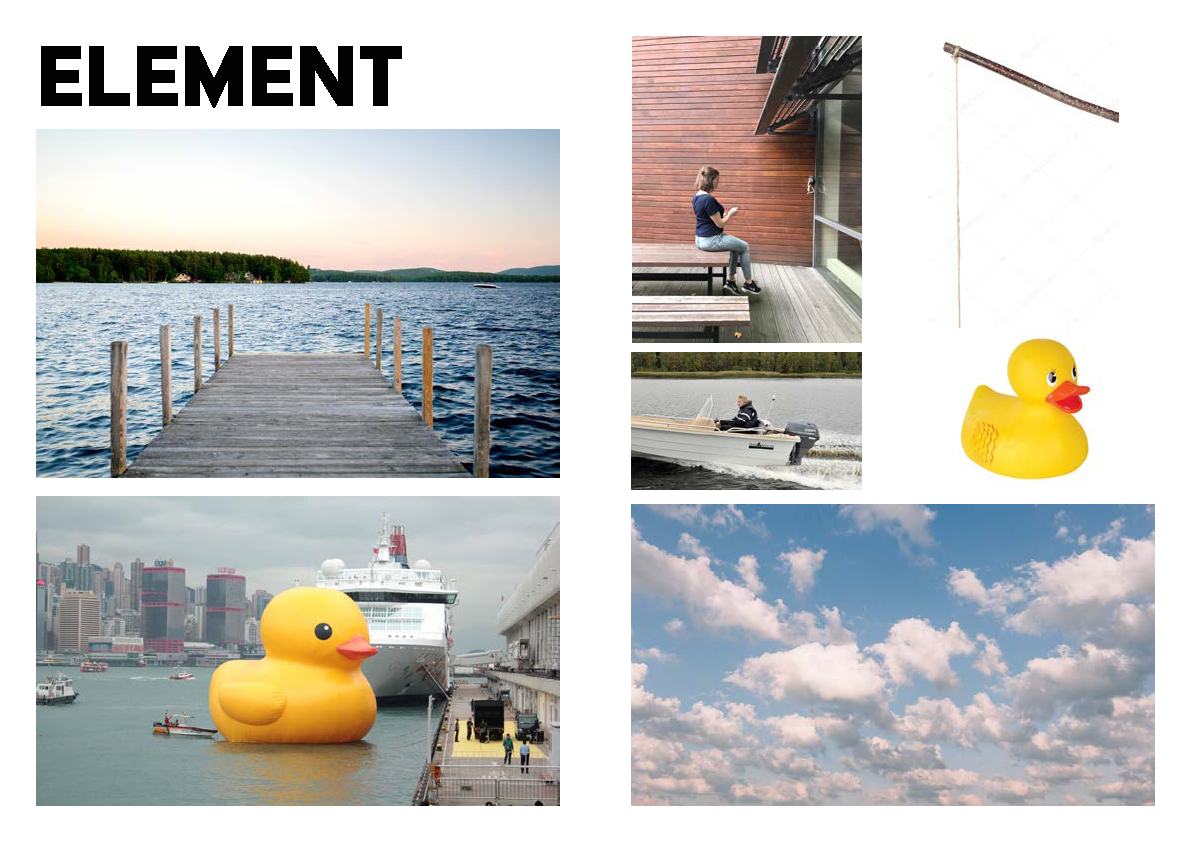 Jag vill bo i en svamp, 2018.
Fotomanipulation gjord i Photoshop. Orginalfoto från Егор Камелев på Unsplash.com